Window Light
Woohoo!! It's the very first month of our new blog circle "Circle of Light " ! I am privileged and excited to have joined a group of ladies who are talented, encouraging and just really lovely.
Each month we will explore a common theme through our lenses, and grow together as photographers.
This month's theme was window light
I hope you will take a minute to click the link at the end of my post and continue around our circle…… I promise that you will discover some beautiful and amazing images from my friends 🙂
I ADORE natural light. And when it pours through a window, not only does it lift my mood, but when I have my camera in my hand and a willing subject……..well it's better than chocolate.
Window light is amazingly versatile and so fun to play with. It can blast trough an east or west facing window as a powerful beam, allowing you to create a striking interplay of light and shadow, a silhouette or hazy back-lit images. A north facing window, in contrast, will softly kiss the skin to create the most beautiful portrait .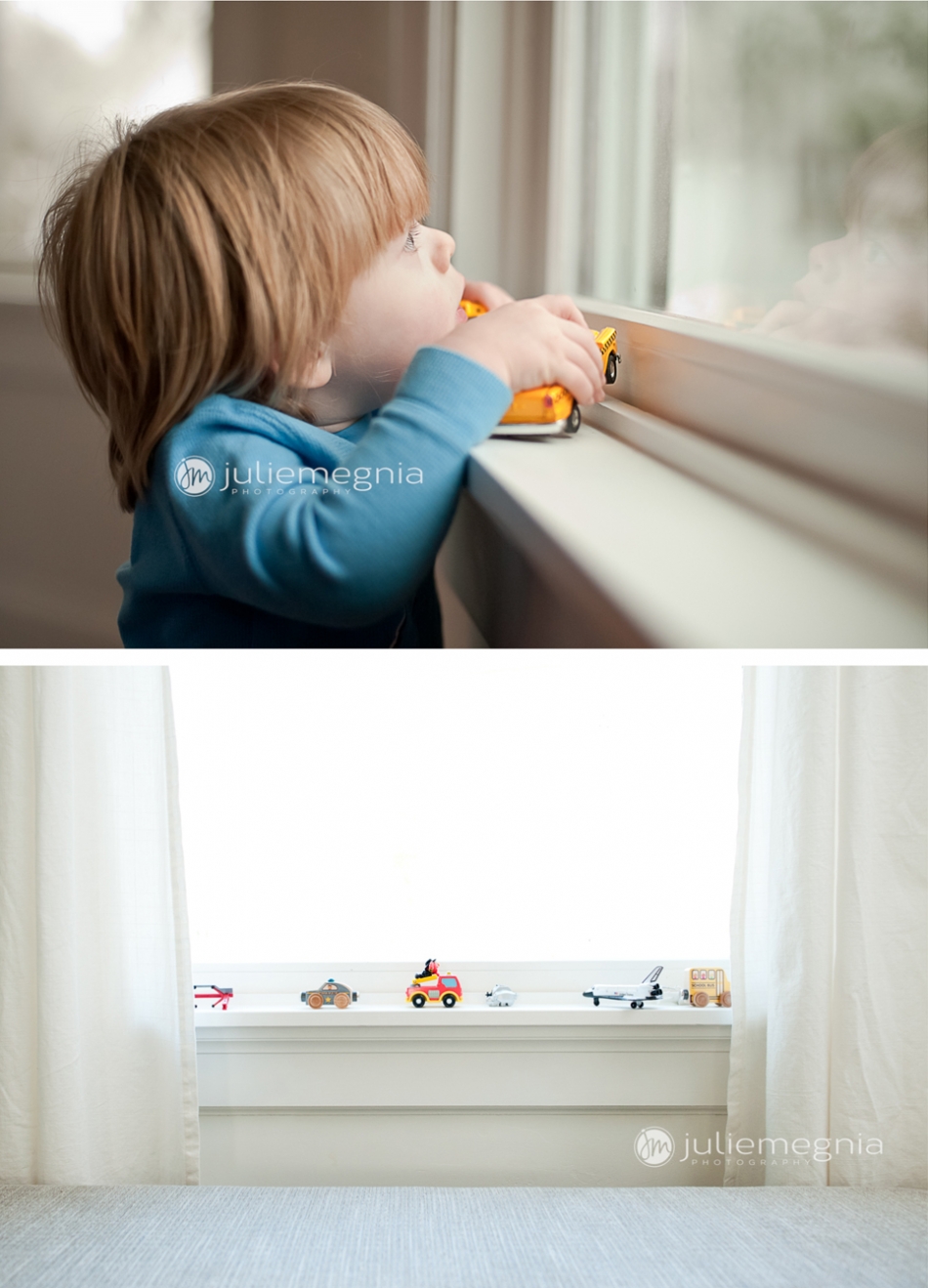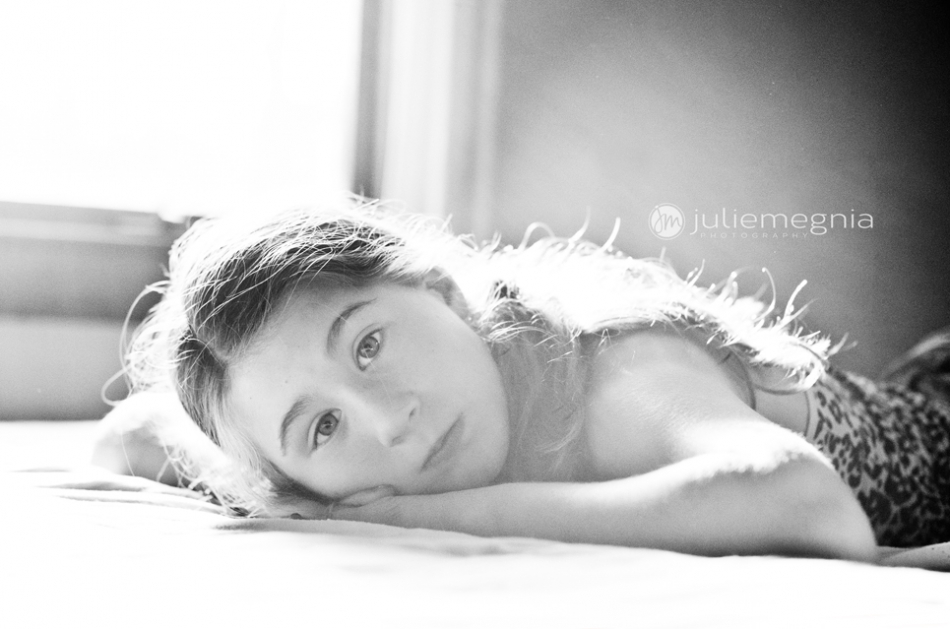 Thank you so much for stopping by ! The next lovely lady in this circle Jamie of Jamie Sheridan Photography is truly talented and I just know you will love her exploration of Window Light.